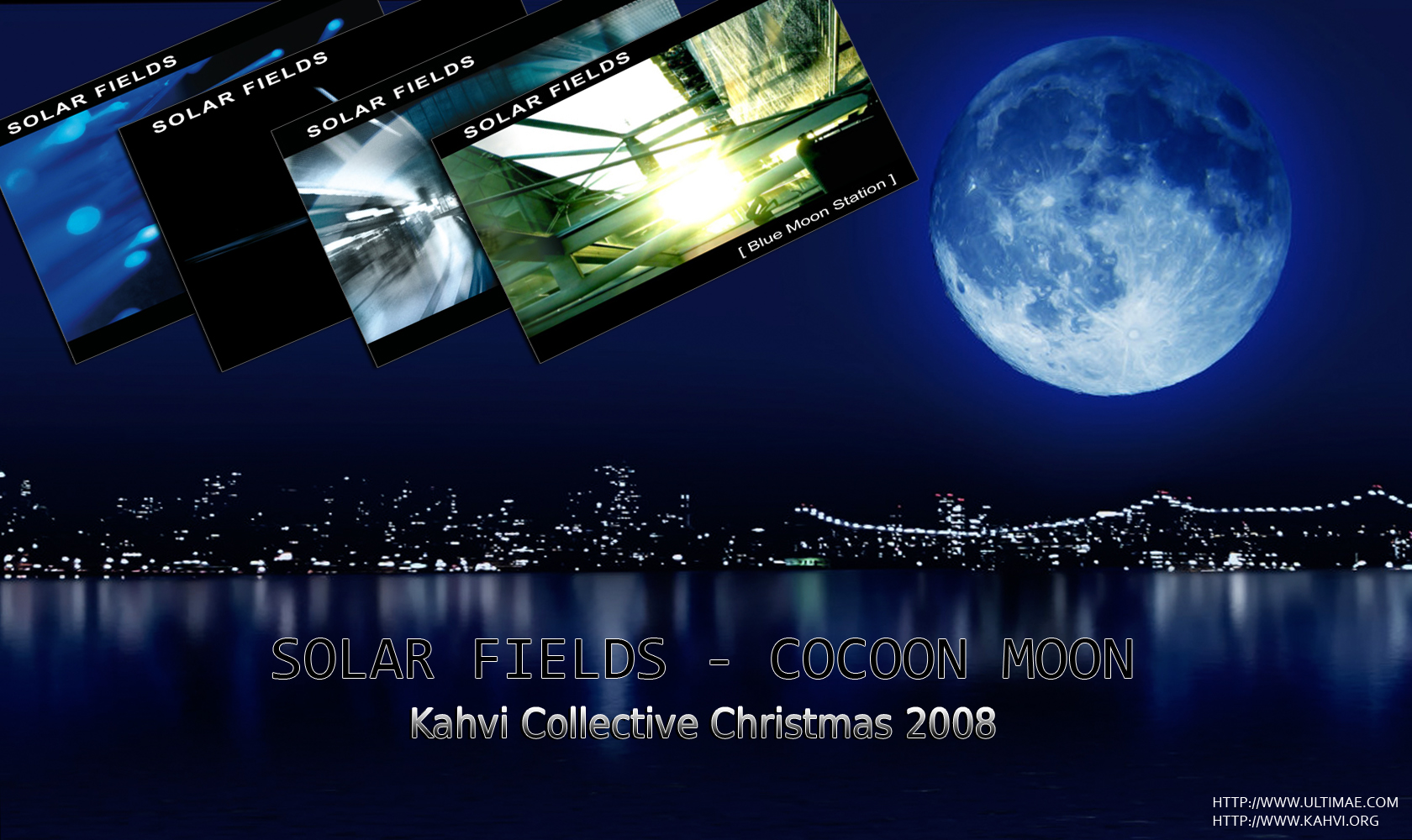 这是Kahvi Netlabel 2008年最后发行的一张新年专辑. 非常好听的Chillout. 瑞典艺术家Solar Fields的作品.
音频片段:需要 Adobe Flash Player(9 或以上版本)播放音频片段。 点击这里下载最新版本。您需要开启浏览器的 JavaScript 支持。
Finally its here and its something just a little bit special. Kahvi is proud to present the one and only Magnus Birgersson (otherwise known as Solar Fields). To coincide with the release of Mirrors Edge on a console near you which Magnus created the soundtrack for, we've got four tracks of delectible works from the fantastic back catalogue of the Swedish electronic pioneer.
We've teamed up with Ultimae to bring a four track selection – a couple of Solar Fields best known works with a couple lesser known works which even the most die hard fan may not have heard. The tracks are from the following albums:
Inherit Velocity, extract from Reflective Frequencies,
Infection_268-7, extract from Blue Moon Station,
Cocoon Moon (Glastonbury festival edit), extract from Leaving Home,
Also featured is an exclusive track – Feelings (album edit), extract from Movements which will be released on January 19th 2009.
He has also been featured in an interview at music4games in which he talks about his work and inspirations as well as compiled a va compilation of some of the best up and coming artists on ultimae in the shape of Ease Division.
Track of choice is Feelings with its deep analogue warmth and additive tones. I don't need to tell you any more about the music, its Solar Fields!
Download Full Album -> ftp://ftp.scene.org/pub/music/groups/kahvicollective/kahvi263_solar_fields-cocoon_moon_(mp3).zip