Stud实际上是一位从事音乐创作多年的艺术家, 从俄罗斯曾经名噪一时的商业厂牌Dars Records, 到英国的Kahvi Netlabel.
Stud makes a return to Kahvi in the shape of 'Swordcore'. A curious name for what turns out to be a distinctly non-curious release by Stud. A different Stud is apparent from the previous strange-but-great releases previously featured on Kahvi.
Perhaps this is due to the fact that Stud has been DJ'ing in and around Moscow these past years and as you can see, the tracks are aimed squarely at the dance end of 'IDM'.
Some truly epic and excellent tracks can be found in this 6 tracker – Liquid Fur and Pixeltank being two of my favourites but DM17 is probably the highlight for me from this ep. Classic analogue beats put to superb bassline and pads – its an age old recipe but one that is used to such good effect in this track. Welcome home Stud in this epic ep – one that defines the Kahvi sound.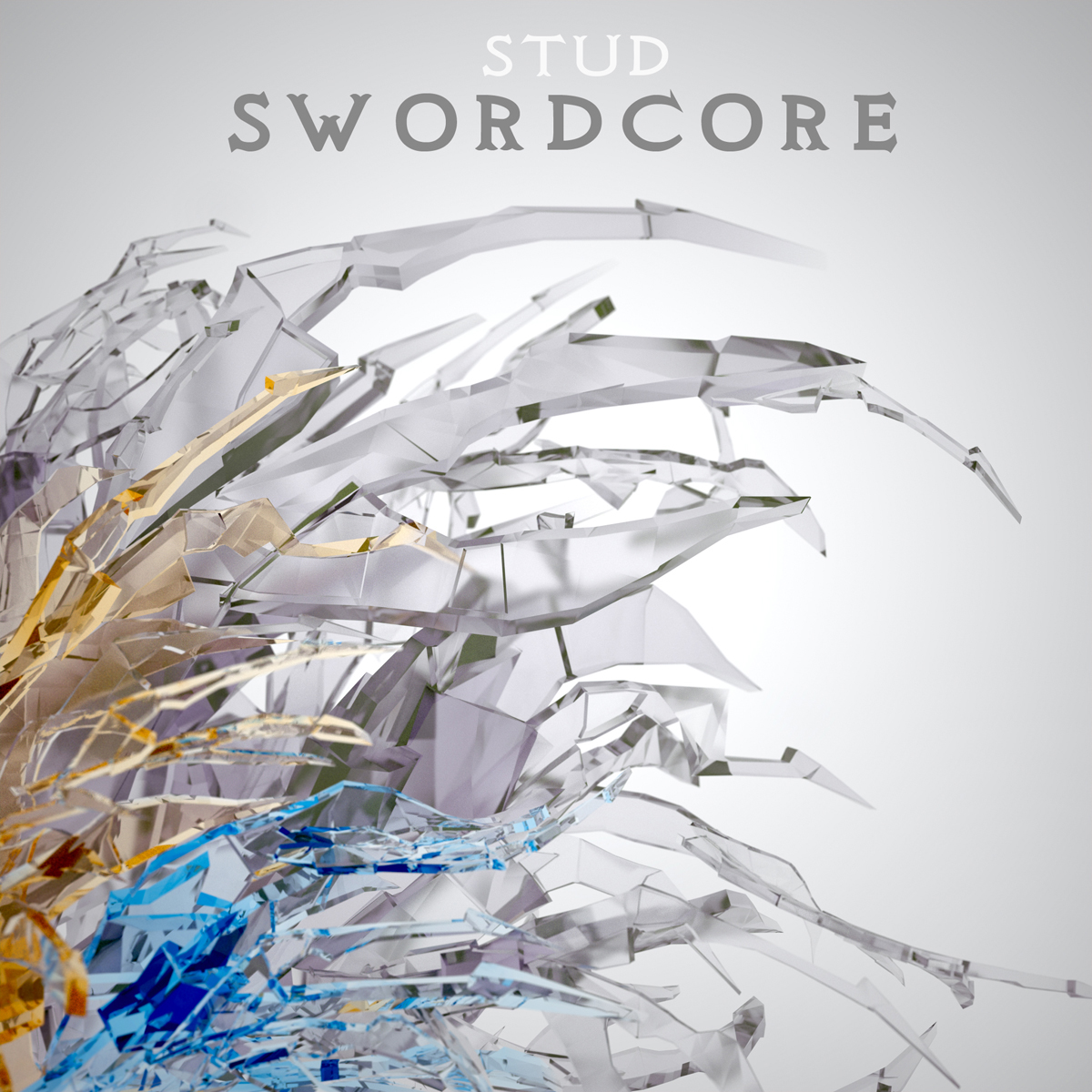 Track List:
1. Liquid Fur (5:19)
2. Pixeltank (6:25)
3. 2009 (3:34)
4. DM17 (4:02)
5. Insert Coin (5:12)
6. Acidos (5:30)
Play: 01. Liquid Fur
音频片段:需要 Adobe Flash Player(9 或以上版本)播放音频片段。 点击这里下载最新版本。您需要开启浏览器的 JavaScript 支持。