Abyssal Plains sent me an email a while back about a new album that he'd recently completed and released via digital distribution – after some tense negotiation, I can now give you a small sampler of that very album!
This release sees 4 tracks from the sublime 'Fourth Quadrant of the Mandala' in the usual superb quality that we can expect from Abyssal Plains – but this time we hear Abyssal Plains crank it up a notch with some cool vibes in 'Dali Dream' (this releases track of choice for me) and excellent beat driven oldskool electronic melodies in 'Dragonfly'.
This one will be on my permanent playlist for some time and I think you'll agree that its a worthy addition to yours. Enjoy this great work from Abyssal Plains.
Support Abyssal Plains and his work by buying the entire album at the following online stores:
iTunes | Amazon | Emusic | Napster | Rhapsody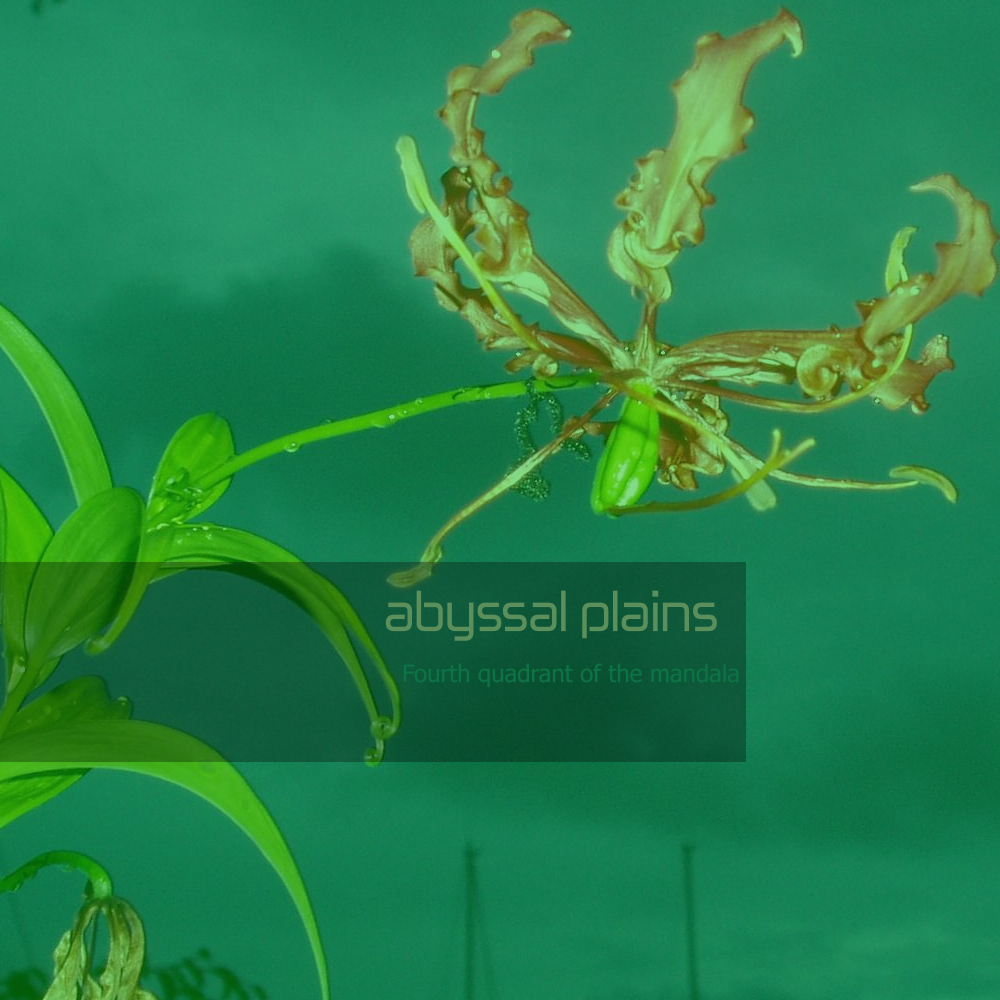 Track List:
1. Sugar Rush
2. Dali Dream
3. Colour Faded
4. Dragonfly
音频片段:需要 Adobe Flash Player(9 或以上版本)播放音频片段。 点击这里下载最新版本。您需要开启浏览器的 JavaScript 支持。